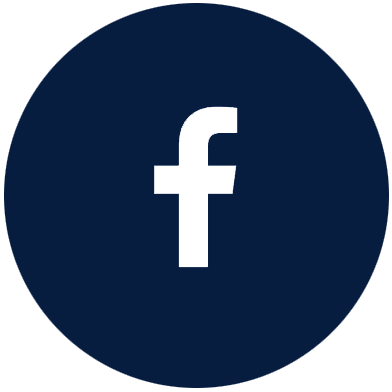 CSTONE WOMEN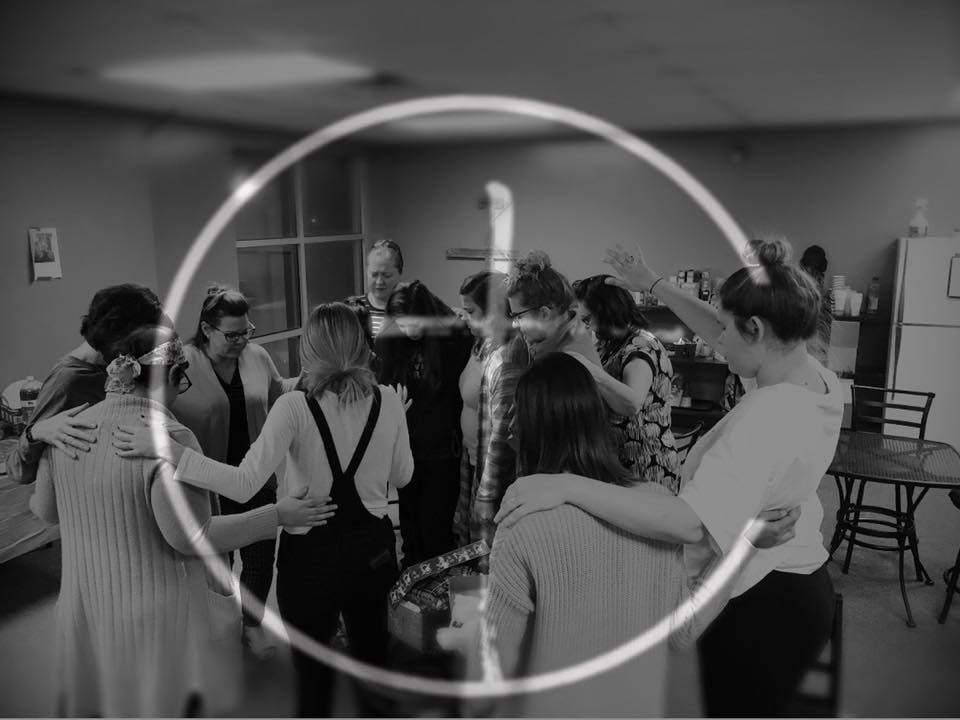 Connect with women of every age and culture in the discovery of their God-given purposes for the kingdom. We believe that we are called to encourage one another, pray, build relationships through meaningful connection and share faith-building experiences with one and other.
We meet every 4th Monday of the Month at 6pm.
We also have Military Sisters for military wives and women in the military, active or inactive. This is an opportunity for Christ centered biblical support with others that can relate. We welcome all different ages of military affiliation. We meet twice a month on Mondays with scattered social nights throughout the year.