Senior Pastor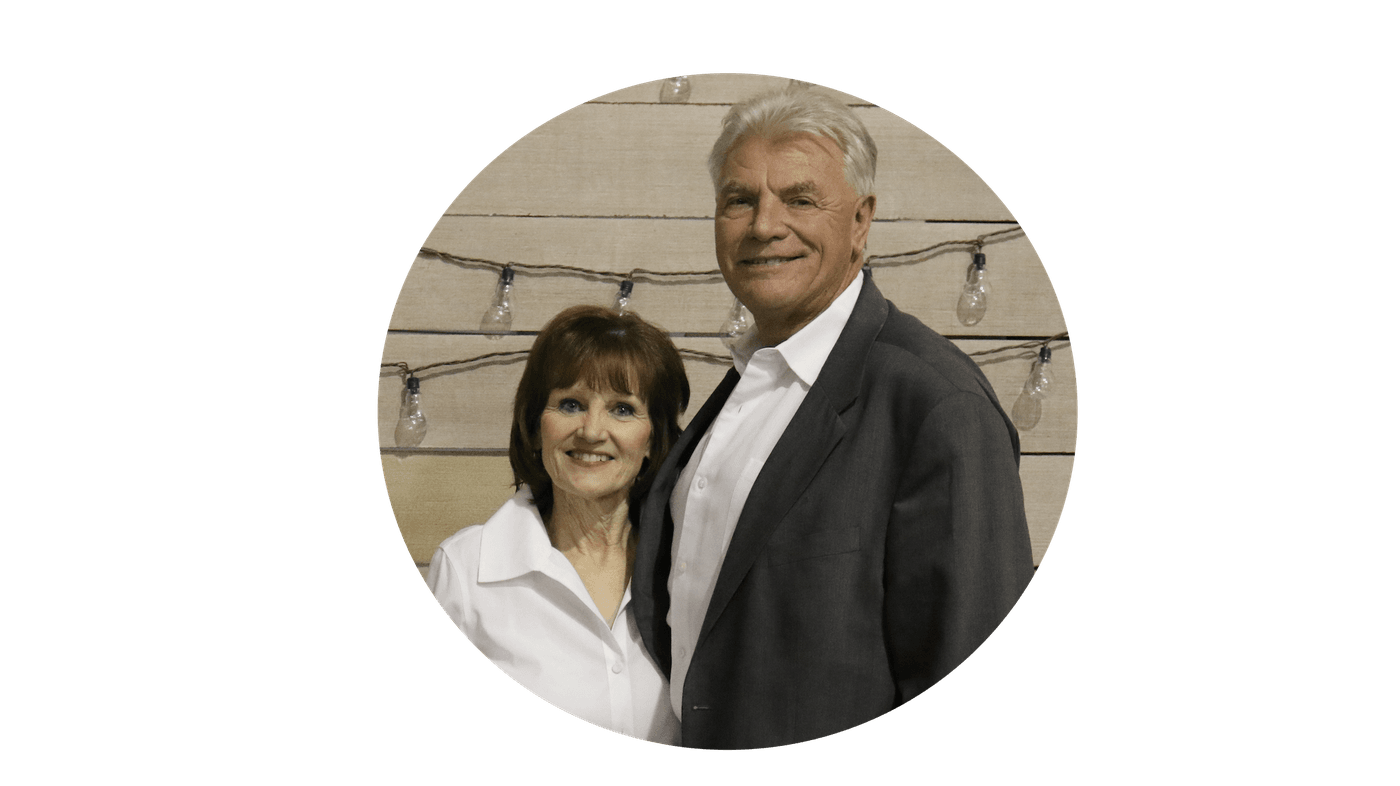 John Watford & Mrs. Bonnie Watford
Have you ever wondered if it's okay to laugh in church? Then you will really like Pastor John! John holds degrees in: B.A. Theo, B.S. EDU, and an M.Ed. He serves as an elected Executive Presbyter for the North Carolina Assemblies of God, overseeing more than 20 Assembly of God churches and many more credential ministers. He serves as coach and mentor to young men and women both at Cstone, across the nation, as well as the restoration ministry to pastors. Pastor John is also a teacher in the Assemblies of God School of Ministry. His calling has taken him to fifty plus countries where he served as crusade speaker and church planter. Pastor John has led short term mission teams to minister Christ to victims of AIDS. His heart for the hurting has led him to build orphanages in India and South Africa. Pastor John and Bonnie Watford recently celebrated forty years of marriage. "Cstone is family." declares Pastor John---and you can tell, he really means it! Oh yes, in his spare time he loves to hunt, fish, garden and read!
Executive Pastor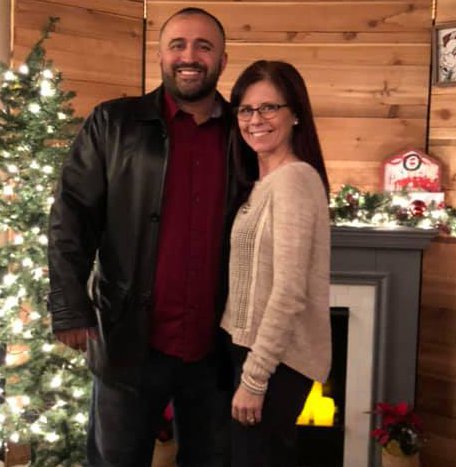 Jake Korkian & Mrs. Jessica Korkian
We have been together since September of 1989! Married since April 11, 1992! Together, We have weathered the storms of high school careers, achieving college degrees, being a young married couple, leading a growing family, completing a 25 year United States Marine Corps career and continuing an almost 20 year ministry calling!
Although we have always felt a call to ministry, we were unable to see it as a reality due to our active duty status in the United States Marine Corps. However, in 2000, we became members of a healthy Assembly Of God Church in Jacksonville, NC and from 2000-2005, we served in several areas of Children's Ministry. Then, in 2005, we accepted the responsibility of Student Pastors, and lead a dynamic youth ministry, in Onslow County for 7 years that focused on worship and local missions. As a result of church growth, we were offered and served as Associate Pastors from 2011 - 2013. During this time, the District Superintendent asked us to act in the capacity of Interim Pastors for churches in Roanoke Rapids and Wallace, North Carolina. It was these experiences that lead us to serve the district from 2013-2015 as church plant pastors until being assigned to Cstone in New Bern, NC in April of 2015, where we are currently serving Cstone Church as Executive Pastors focused on Ministry development and administrative functions.
Worship Arts Pastors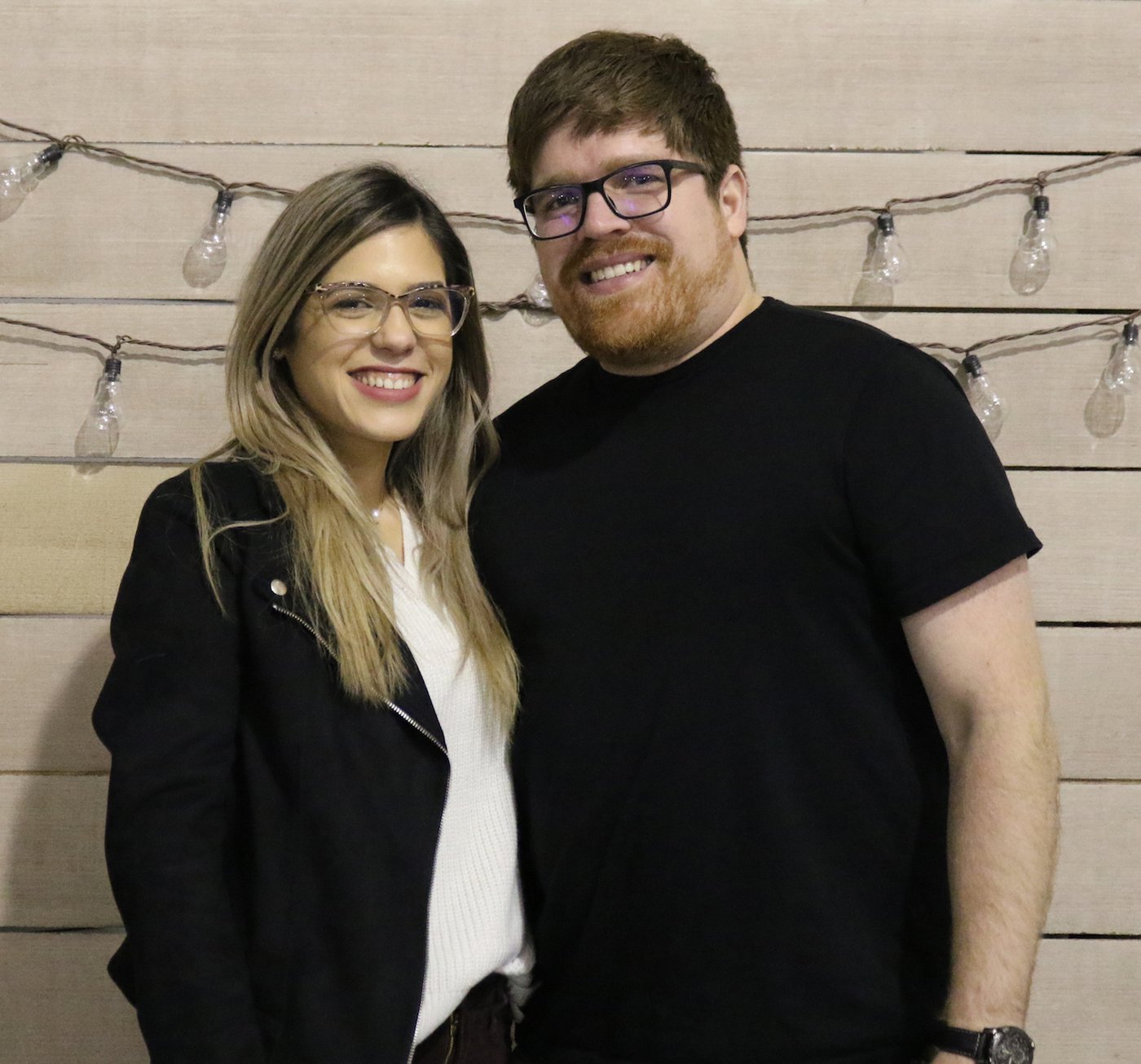 Edwin & Aurey Rodriguez
We moved to New Bern from Puerto Rico in the winter of 2011 after graduating from college with a degree in Psychology (Aurey) and Mechanical Engineering (Edwin). Not knowing what God's plan was for us, after a job fair in Puerto Rico, we decided to accept a job offer that was made to Edwin in N.C.
Shortly after attending church, we joined the Cstone Worship Team and in 2017 we stepped into leadership as Cstone Worship and Creative Arts Pastors. We knew then, that 'for such a time as this', it was our time to step into the calling that God had placed on our lives.
We have been involved with music all our lives and have been serving in many areas of ministry, such as youth leaders, missions, kids ministry, etc. But there is nothing that we enjoy more than using our gifts as one for God.
Our number one desire since day one has been, and will always be, to glorify God's name in all that we do. Our desire is to help others discover their full potential with their talents and spiritual lives, so that they can be all that God has called and created them to be.
Student Pastors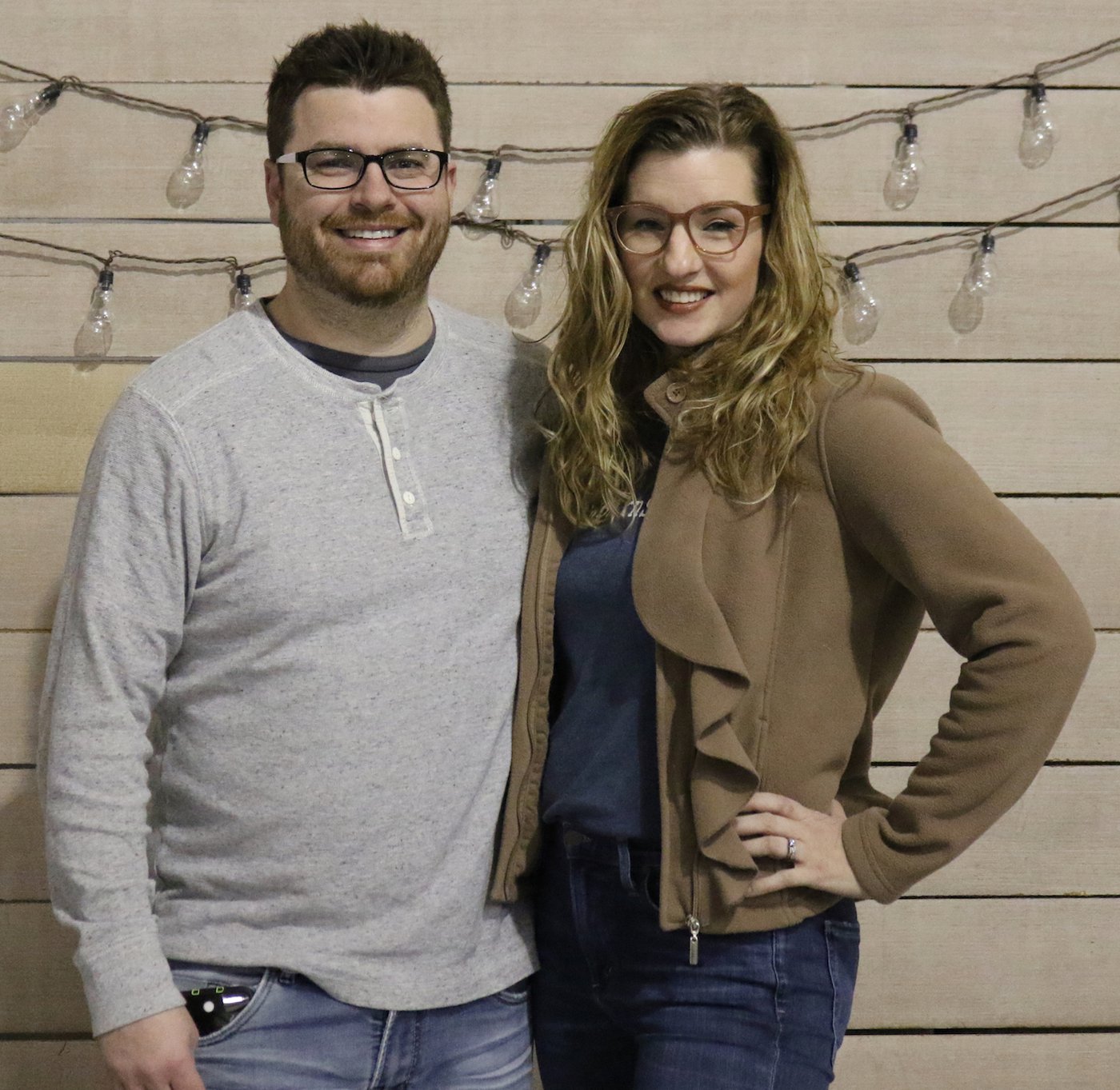 Joe & Jenna Legein
We have been members of Cstone church since 2013 and have been faithfully serving on the worship team, council, kids church leaders and now Youth Pastors. We grew up in an Assembly of God church in Massachusetts, where we served in youth ministry and helped to start a contemporary young adult service. We have been married for 15 years and have two children together. We are passionate about teaching kids how to be worship leaders, worshippers, and to take charge of their own service.
It is our goal to connect kids to Christ by empowering and teaching them how to be leaders' right where they are!