Morehead Pastors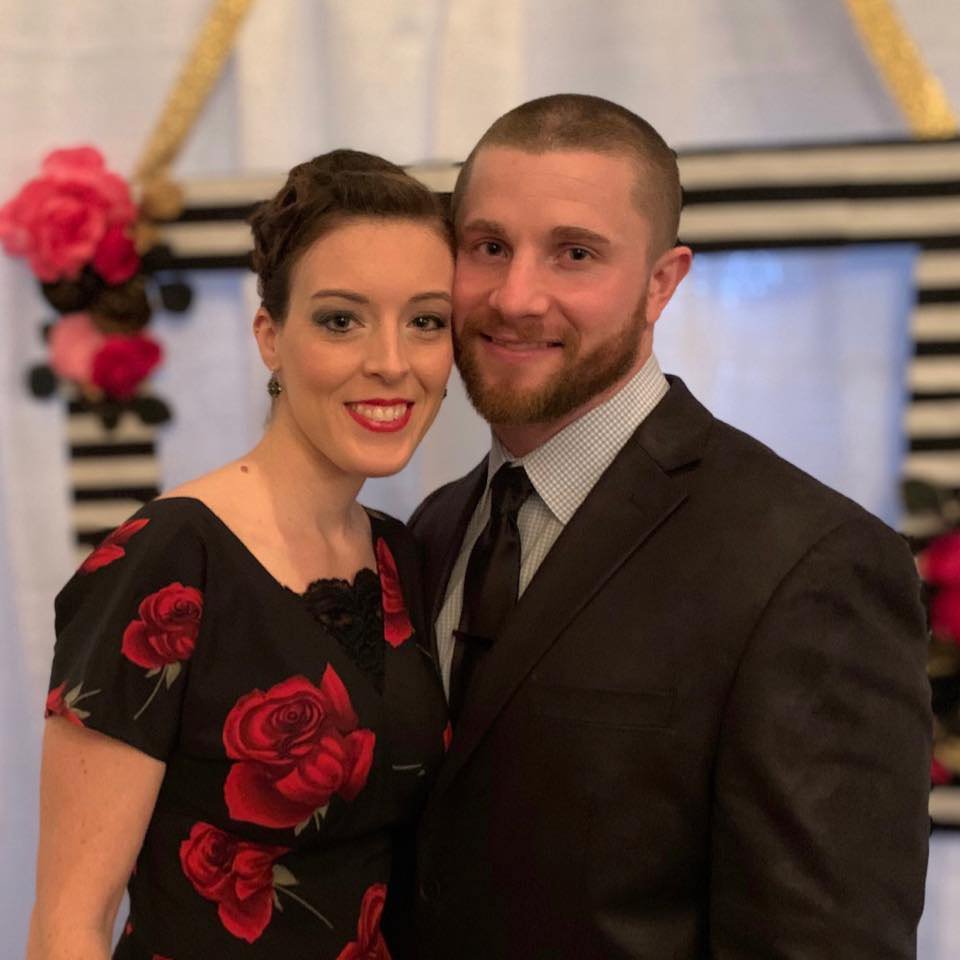 We are new to the Cstone Family and are so excited about what God is doing! In 2008 the Marine Corps brought a Mississippi boy to a Carteret County girl and we have been inseparable ever since. We were married in 2013 and have two beautiful children.
We have been actively involved in church leadership since our teens and have been working as pastoral staff members in various ministries (Executive Pastor, District Youth Pastor, Youth Pastor, Minister of Music, etc.) for 9 years. We are both graduates of Liberty University with degrees in Biblical and Theological Studies (Zack) and Elementary Education (Danielle).
We are compassionate about inspiring people to live for Jesus. We believe in living out our faith practically and enthusiastically. We believe that God has called us to Revive God's chosen people, Reimage ourselves to the likeness of Christ and find our foundation in Christ through Rehab (Rehabilitating the foundation of God's original design-reconciling us to himself) as we learn to walk in Biblical truth. We are both humbled and honored to be Campus Pastors at Cstone-Morehead and we look forward to meeting you!
Church Address:
301 Friendly Rd, Morehead City, NC 28557
Office: 252-247-2058
Service Time:
Wednesdays: 7pm // Sundays:11am