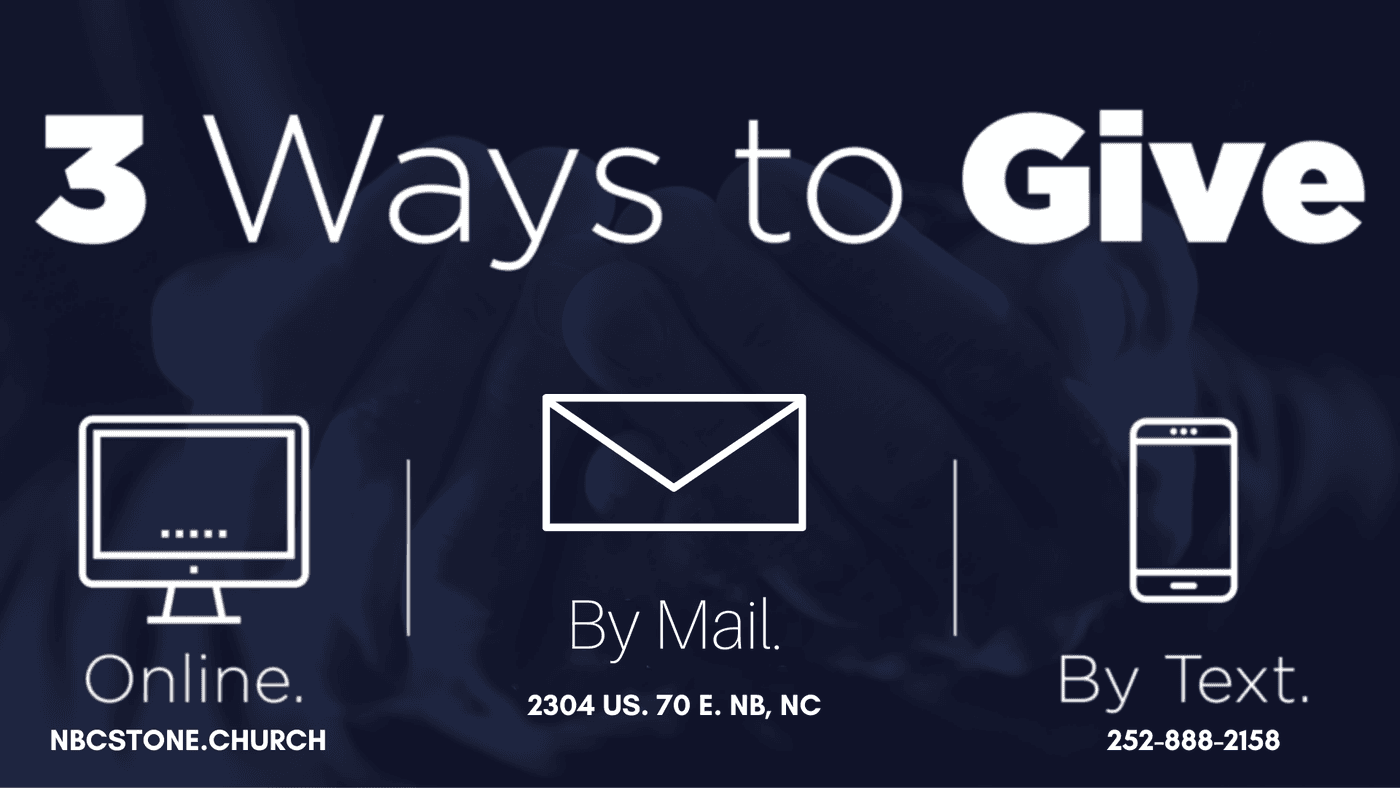 Each of you should give what you have decided in your heart to give, not reluctantly or under compulsion, for God loves a cheerful giver." - 2 Corinthians 9:7
Make a donation, or set up re-occuring donations online or if you perfer use paypal. You can also visit our kiosk in the lobby. We do appreciate every gift no matter how big or small.
EASY AS ONE TWO THREE!!!