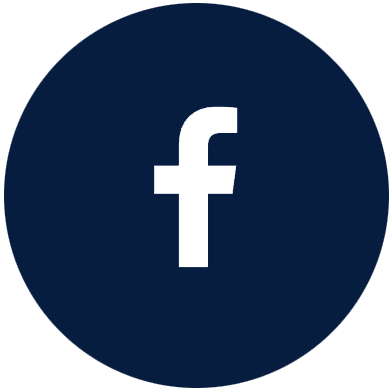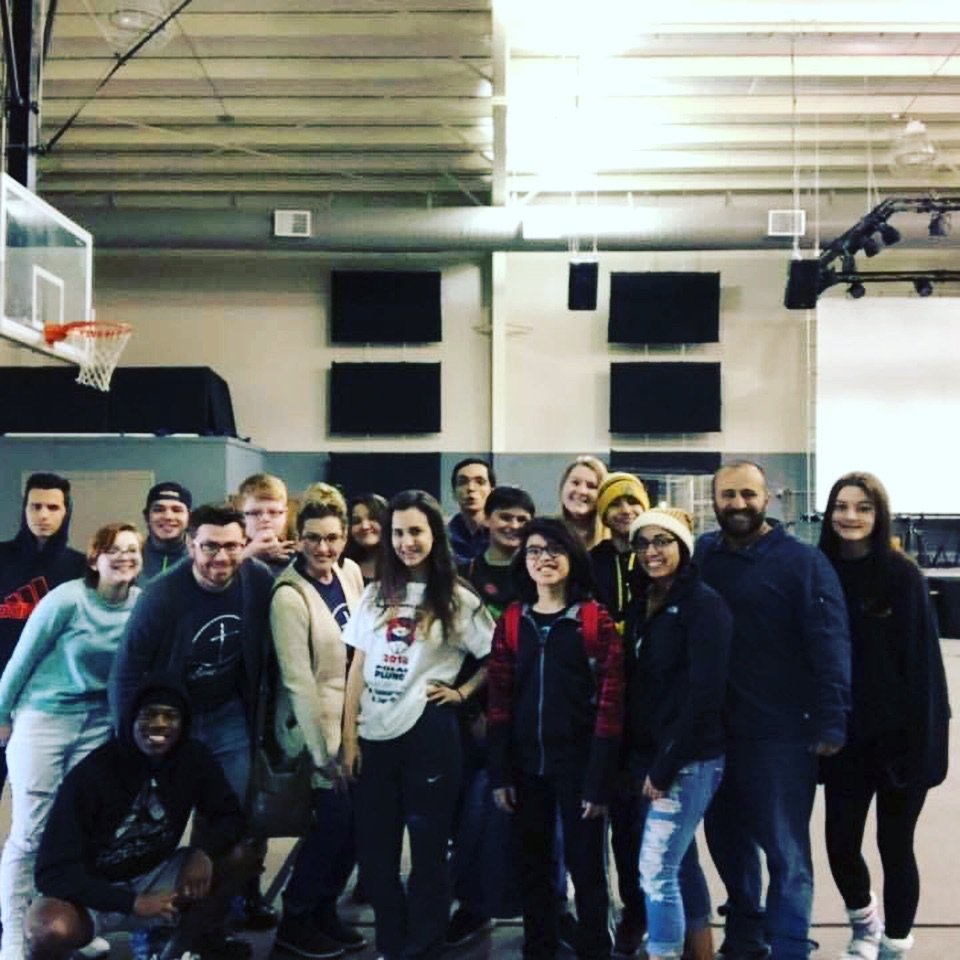 Cstone Youth is student lead ministry that meets at 9:30 on Sunday mornings. In these meeting, the topics discussed are based on suggestions submitted by the youth. This ensures a relevant subject matter that injects Biblical values into hard topics faced in today's culture. At the end of each meeting, we draw the topic for the following week. This allows both the youth and the youth leader to prepare, invite friends and take full advantage of the time scheduled for each meeting.
Cstone Youth meet again on Wednesdays at 7:00 P.M. These meeting vary in content. Some Wednesday nights are devoted to prayer and studying the Bible while others are used for building relationships.
Every other Sunday afternoon an Forward Youth Hangout activity is scheduled!
The Mission of Cstone YOUTH MINISTRY is to connect with the youth of our community and provide a judgment free atmosphere where students have the opportunity to encounter Christ.