Bookkeeper- Diane Baldwin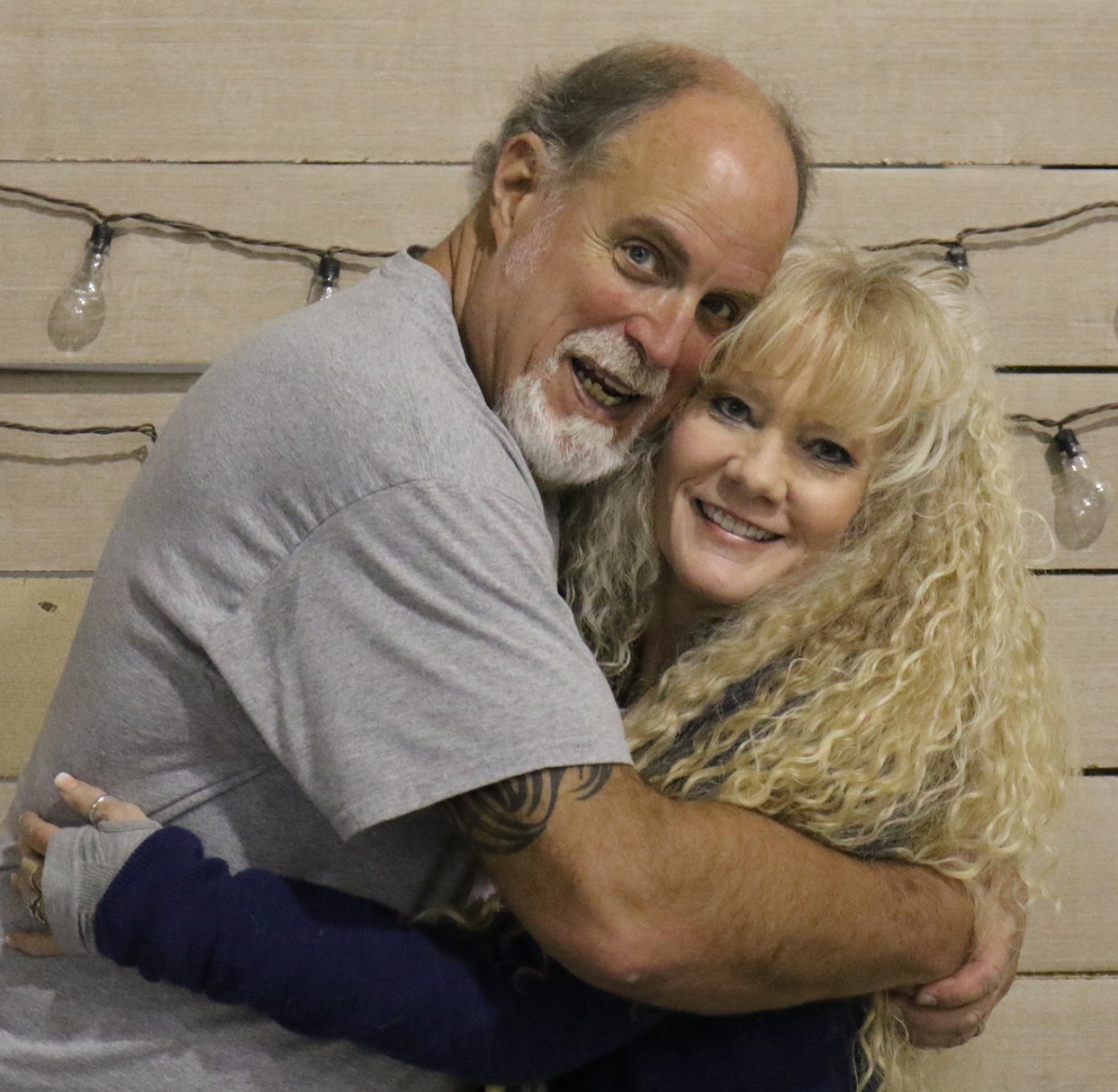 Hi ... and welcome to Cstone. My name is Diane Baldwin & I am currently serving as Bookkeeper. I am not a local to NC. I relocated to New Bern after a 'long distance' relationship w\my husband, Larry Baldwin. .
I have been a believer in Jesus Christ nearly my entire life being raised in an Assembly of God Church with the best mentor ever, my grandmother. Larry & I have been attending Cstone since we married ten (10) years ago and I have been employed here more than five (5) years. Initially, I was hired as pastors secretary and a year ago transitioned into the bookkeeper position.
I love the Lord with my whole heart & our Cstone Family. I firmly believe that you will receive the desires of your heart as long as Christ remains the center of all that you do. #ThreeStrandCord