Bookkeeper- Diane Baldwin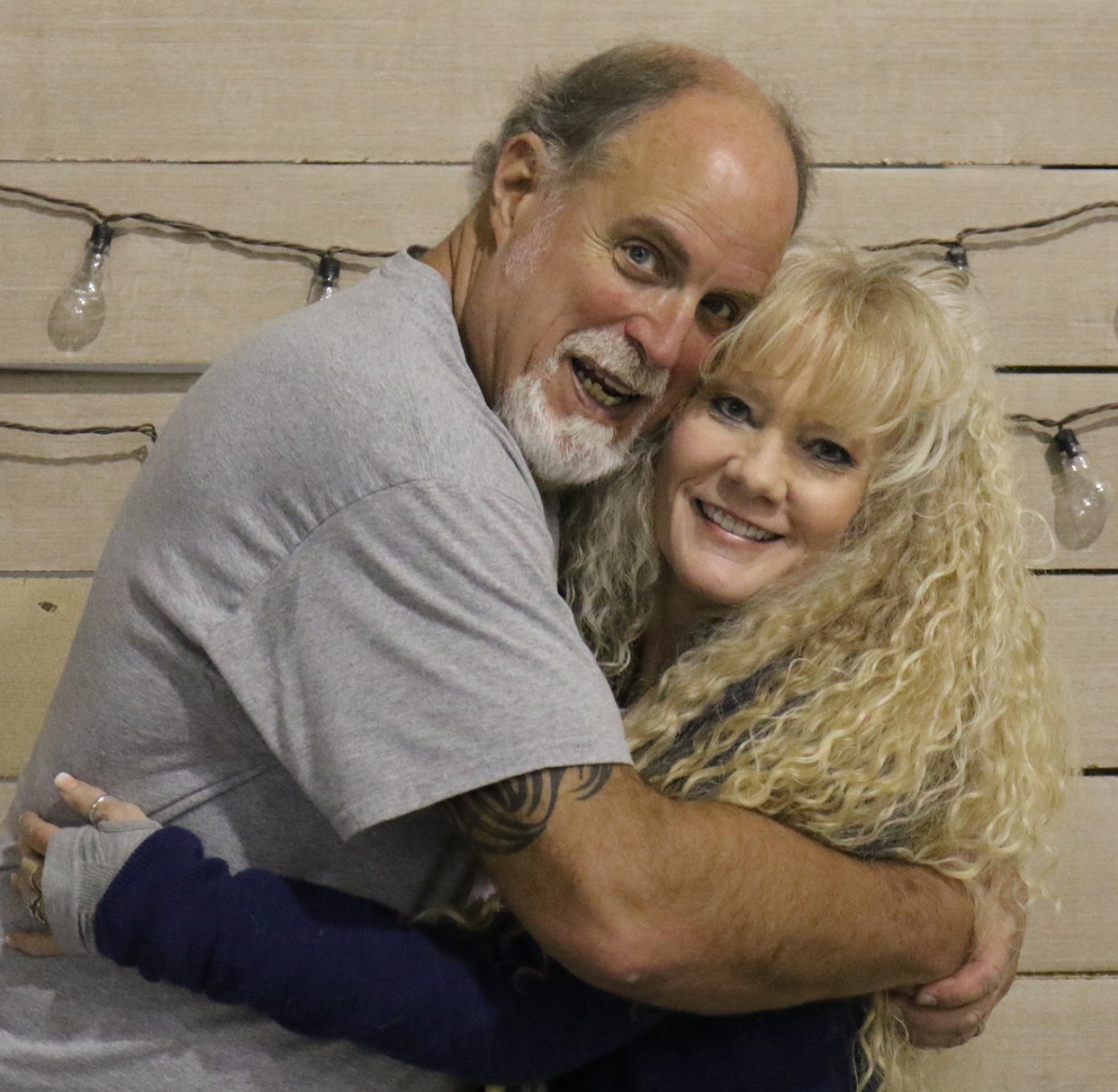 Hi ... and welcome to Cstone. My name is Diane Baldwin & I am currently serving as Bookkeeper. I am not a local to NC. I relocated to New Bern after a 'long distance' relationship w\my husband, Larry Baldwin. .
I have been a believer in Jesus Christ nearly my entire life being raised in an Assembly of God Church with the best mentor ever, my grandmother. Larry & I have been attending Cstone since we married ten (10) years ago and I have been employed here more than five (5) years. Initially, I was hired as pastors secretary and a year ago transitioned into the bookkeeper position.
I love the Lord with my whole heart & our Cstone Family. I firmly believe that you will receive the desires of your heart as long as Christ remains the center of all that you do. #ThreeStrandCord
Administrive Assistant- Jessica Korkian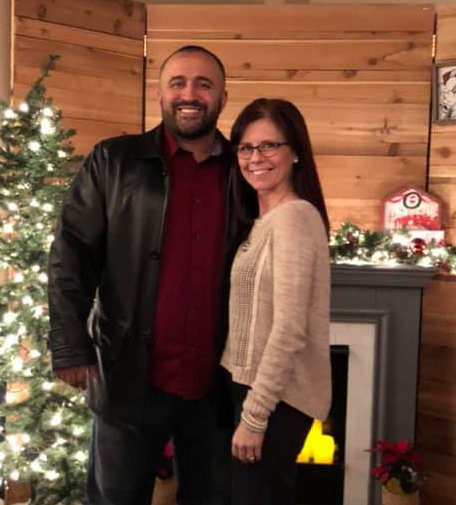 I am serving in the capacity of Administrative Assistant and I love every minute of it! I am also a grandmother on 1, a mother of 4, a wife of 1 and in love with the Lord! I have worked in the medical field for most of my adult life but recently left that industry to serve Cstone Church as wife and partner of Pastor Jake Korkian and fulfill the multi-faceted needs of administration so we can fulfill our mission to, as a whole church / whole family serve our whole community!